Key Services
Environmental Monitoring
From permitting to on-site monitoring to reclamation, Avison Management is the local expert in Environmental Monitoring.
Wildlife Monitoring
Protect your crews from potential dangerous wildlife encounters. Avison provides qualified and trained Wildlife Monitors for your projects.
Hydrometric and Meteorological
Precision and attention to detail, accurate reporting, and experience in our tough northern climate and terrain are all key to Avison's success in this field.
Press Release
$10,000 Donation for Aquatic Centre
Avison Management is proud to have kick started corporate donations for the Vanderhoof Aquatic Centre. Read the whole article.
Avison Management Services Ltd. specializes in forest management, environmental and wildlife monitoring, fisheries and wildlife assessments, and project leadership.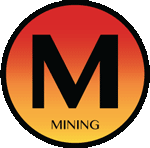 Mining Industry
With its continued growth in Northern British Columbia and a stable leader in employment for the coming decades, the mining industry has much to offer our area. Avison Management Services is here to provide the mining sector with the environmental services required to carry projects from the planning phase to implementation, and into the future in British Columbia. Learn more »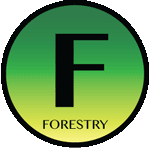 Forestry Industry
Avison Management Services is the leader in the North for providing environmental and resource management services for the forestry sector. We are a well-established and reliable firm that has provided services for the forest industry for over three decades and develops over 2 million cubic metres of forest land annually. Learn more »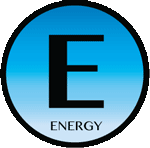 Energy Sector
Avison Management Services provides environmental services to allow your business to develop your energy resource project, be it wind, gas, oil or hydro. Specifically we provide resource baseline data collection and reporting, project permitting, Environmental Monitoring and end of project reclamation. Avison Management Services is the boots on the ground in the sub boreal forest dominated ecosystem—our area of expertise. Learn more »