Project Gallery
Avison Management Services is here to provide your business with industry specific environmental services that will help get your project going in the north. Here is an overview of the types of projects and services Avison Management completes for our clients.
New Gold - Blackwater and Capoose Sites
New Gold is in the exploration phase of the Blackwater and Capoose mine sites south of Vanderhoof. The work Avison Management is doing for New Gold at these two sites is a perfect example of the range of services Avision Management can provide our clients, be it in the mining, forestry or energy sectors. AMS has the equipment, staff and expertise to ensure that the projects get done efficiently and professionally.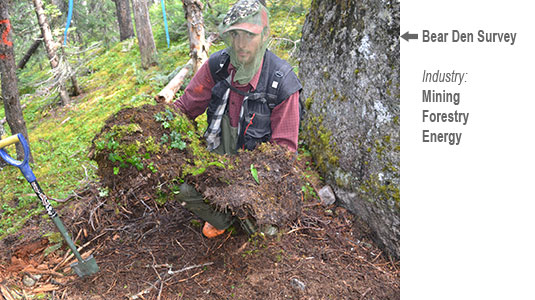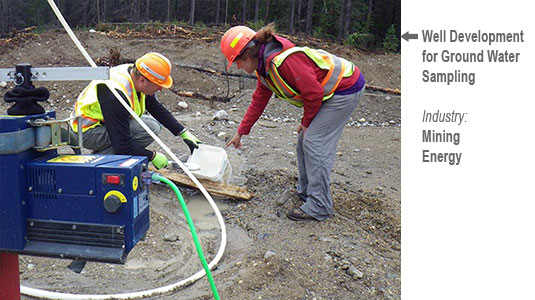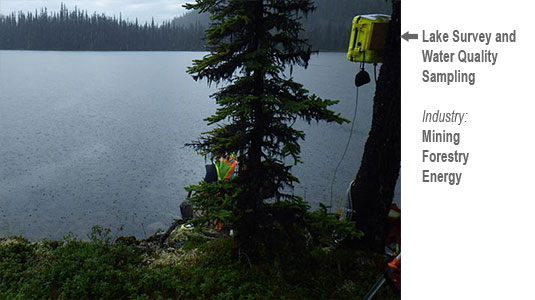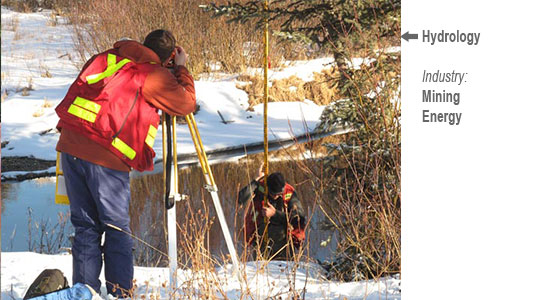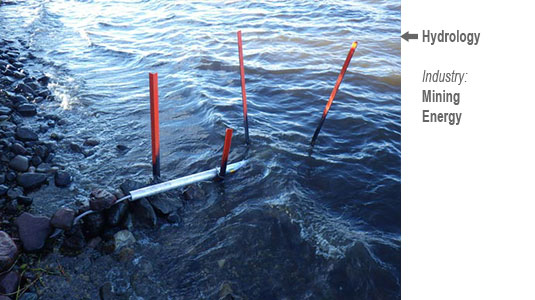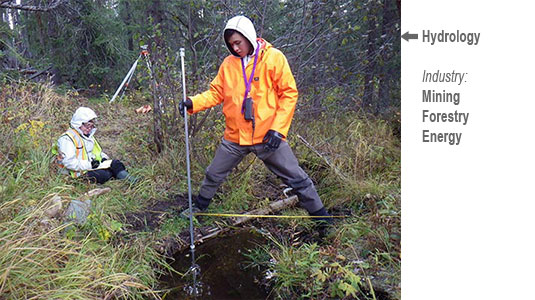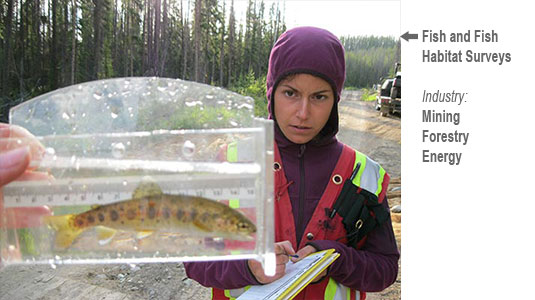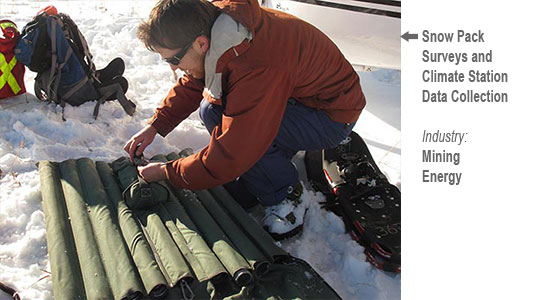 Innergex
Innergex is a leading Canadian independent renewable power producer. Another example of the services Avison Management provides.