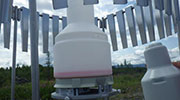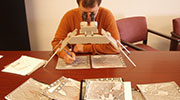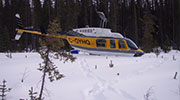 Energy Industry
The energy sector is growing and expanding in the Interior of B.C. and Alberta. New oil and gas projects, along with small run of river opportunities, emerging bio energy projects and wind energy sources are all exciting ventures for our area. Avison Management Services provides environmental services to allow your business to develop your energy resource project, be it wind, gas, oil or hydro. Specifically we provide:
Resource baseline data collection and reporting
Project permitting
Environmental Monitoring
Hydrometric and Meteorological Services
Level 1 Environmental Assessments
GIS and mapping
End of project reclamation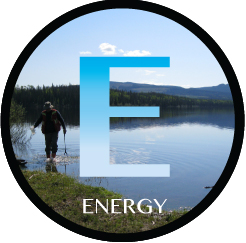 Avison Management Services is the boots on the ground in the sub boreal forest dominated ecosystem—our area of expertise. Our clients benefit from our 30 plus years of operations in this region. Our staff can assist your business in getting your energy project off the ground.
Contact us to learn more about how we can serve your business.