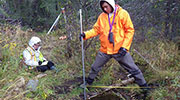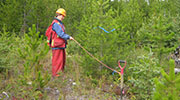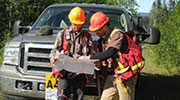 Forest Industry
Avison Management Services is the leader in the North for providing environmental and resource management services for the forestry sector. We are a well-established and reliable firm that has provided services for the forest industry for over three decades and develops over 2 million cubic metres of forest land annually. Our dedicated staff of over 30 employees has the knowledge, communication skills and local experience to complete all aspects of resource management services that are required for this industry. A mainstay industry for our area, the forest industry offers a stable and renewable resource, and Avison Management Services can assist your business to effectively and efficiently complete all aspects of your project from start-up to closure.
The ever-changing face of forest operations has been met with a sense of challenge by our staff. Challenges of the landbase, stakeholders and government agencies have all been integrated into our cost-effective process. Team leaders work closely with clients to ensure their needs are met, that standards and procedures are adhered to and quality products are delivered.
Specifically we provide:
Forest Management, Silviculture and Forest Health
Environment, Fish & Wildlife Management Services
Environmental Monitoring
Level 1 Environmental Assessments
GIS and mapping
Permitting and Project Management
Reclamation and GHG carbon accounting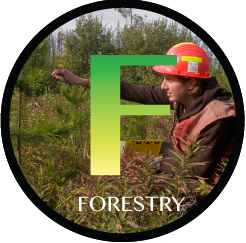 Avison Management Services is a local leader in providing new environmental standard services and management practices to the forest industry.
Contact us to learn more about how we can serve your business.