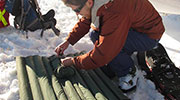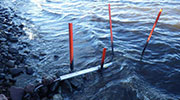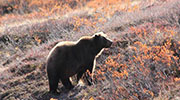 Mining Industry
With its continued growth in Northern British Columbia and a stable leader in employment for the coming decades, the mining industry has much to offer our area. Avison Management Services is here to provide the mining sector with the environmental services required to carry projects from the planning phase to implementation, and into the future in British Columbia. Our dedicated staff are trained and certified to conduct the wide range of environmental assessments related to soil, air, water, fish and wildlife, as well as permitting and reclamation services required by the mining industry in our area—Avison Management Services is a local leader in resource management services and the boots on the ground for our clients. Our area of expertise is the sub boreal forest dominated ecosystem, and our clients benefit from our 30 plus years of operations in this region.
Specifically we provide:
Terrestrial and Aquatic Environmental Assessments
Environmental Monitoring
Wildlife Monitoring
Level 1 Environmental Assessments
Hydrometric and Meteorological Services
GIS and mapping
Permitting and Project Management
Reclamation and GHG carbon accounting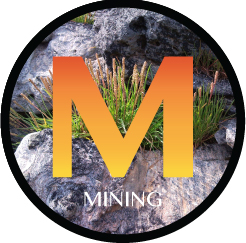 Avison Management Services is your choice for environmental assessment and planning, as well as monitoring and reclamation.
Contact us to learn more about how we can serve your business.